We offer tours according to your individual interests and time schedule. Please tell us your preferences and we will customize your tour.
short tours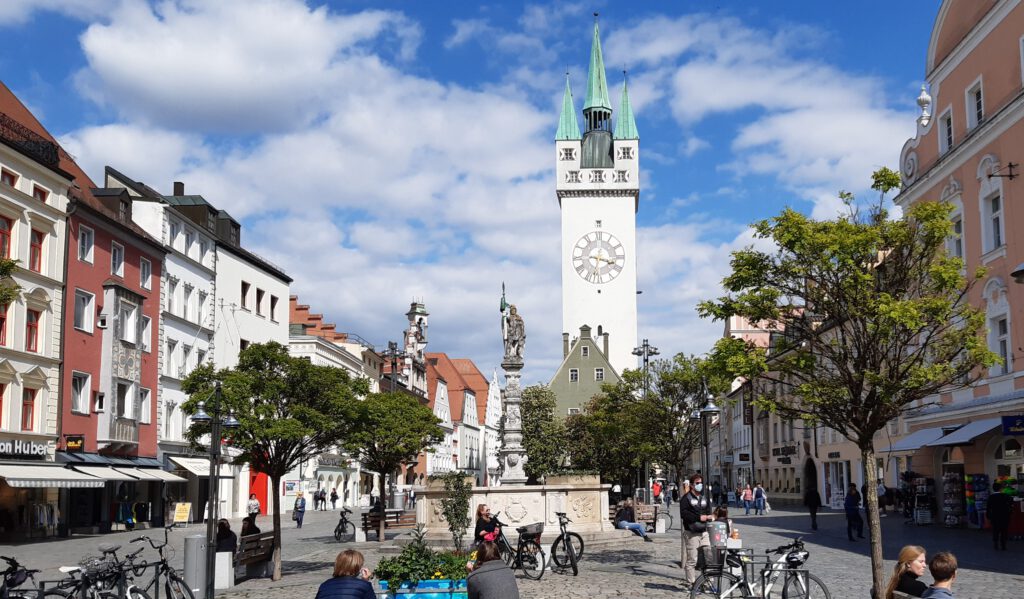 Straubing – An Introduction
from the lively town square to the eternal Danube: history and stories round a golden monument, traditional shops and … churches. A sneak preview into the famous roman museum (designated UNESCO World Heritage) is included.
up to 25 guests / 1.5h
in town centre
up to 14 guests / 1h
in town centre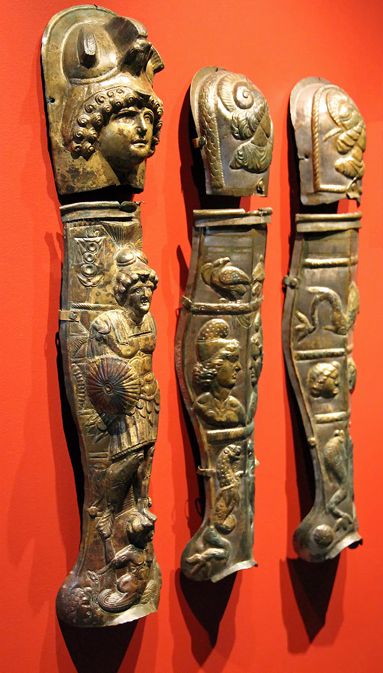 Treasures of Romans
and Early Middle Ages
a short tour through the (UNESCO World Heritage) Roman Museum.
Roman military and civil treasures… and the following period of Early Bavarians
up tp 15 guests
in town centre
educational and creative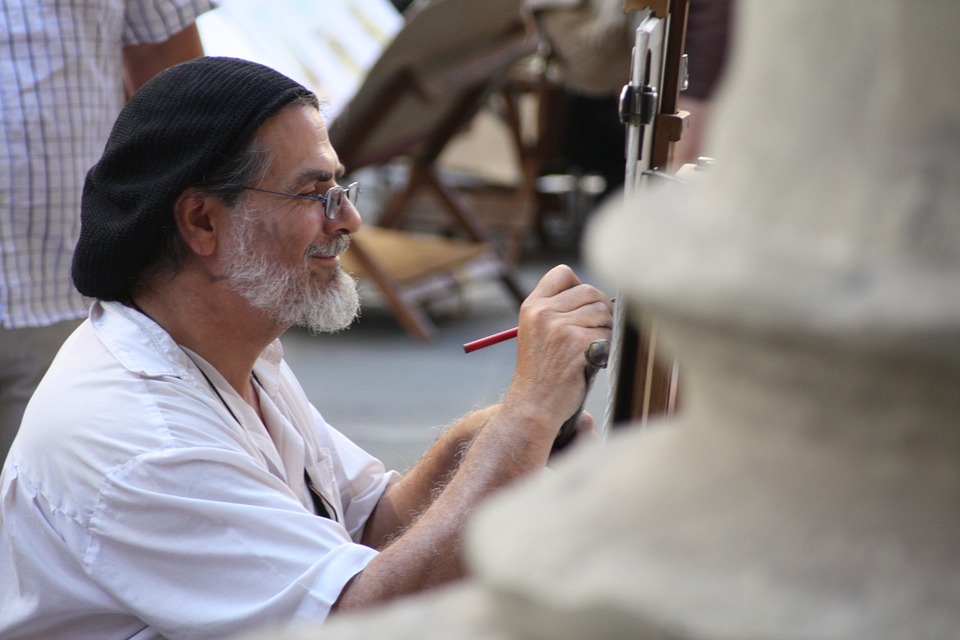 Visit inspiring sights and join a small sketching course:
You create your own, unique souvenir to take home… and remind you of these wonderful moments for years to come.
up to 20 guests / 2.5 hours
relaxing
Bus transfer optional (extra)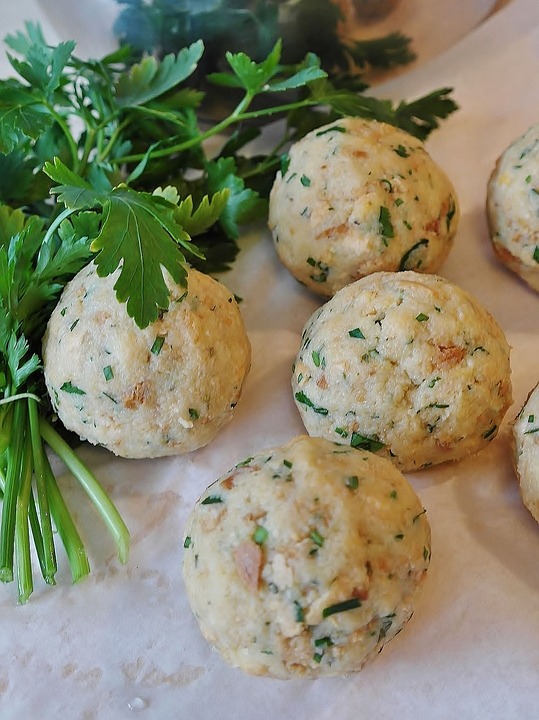 up to 40 guests / 2.5 or 4 hours
pleasant kitchen ambience
Bus transfer necessary (extra)
authentic big sounds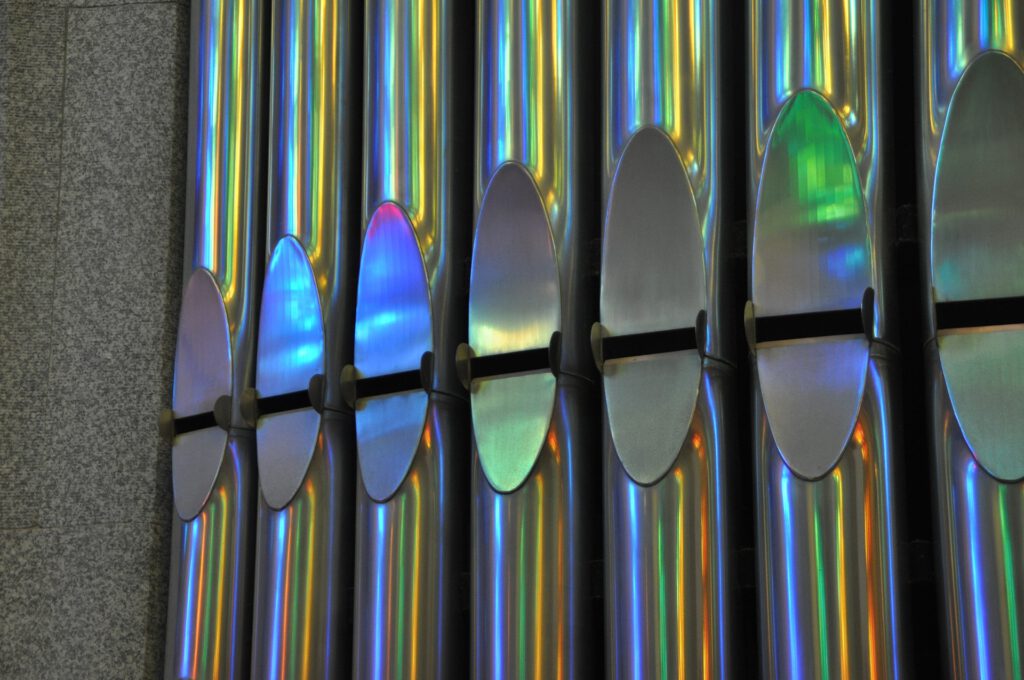 up to 25 guests / 1.5h
in town centre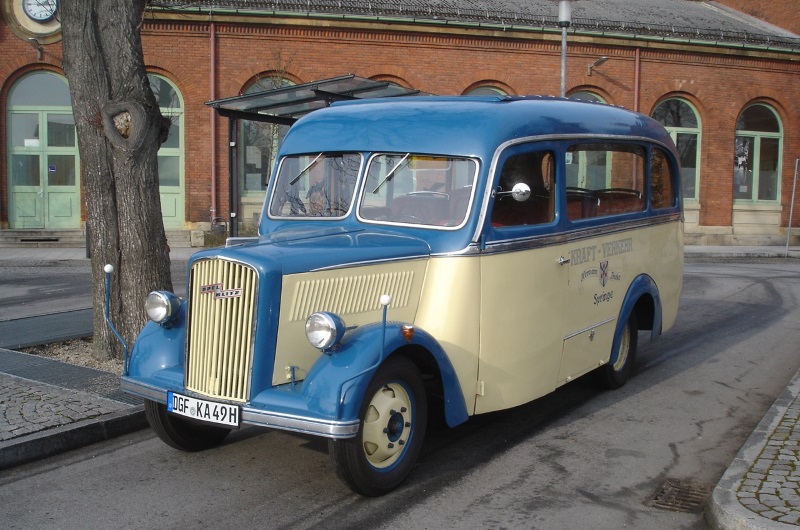 up to 25 guests / 2h
easy / casual
surprising and exquisite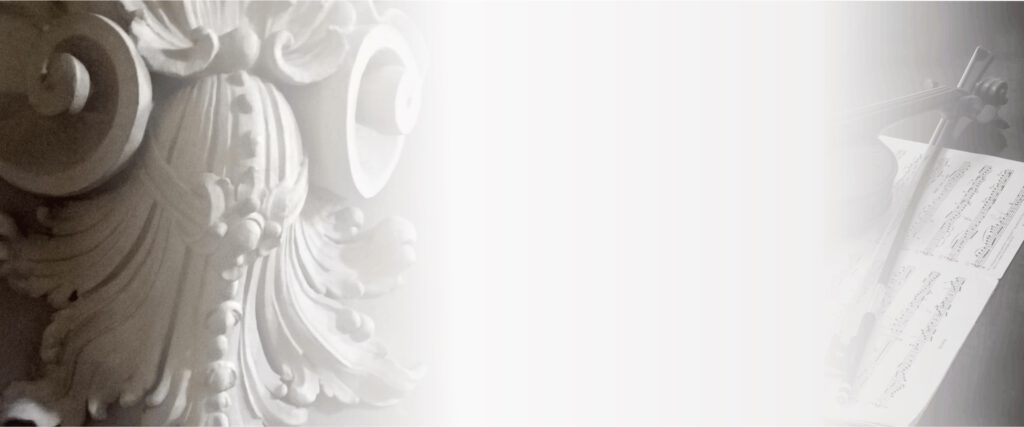 Baroque Splendor:
Virtuoso Violin Solo Concert
in a gorgeous private Chapel…
unexpected behind a discreet façade…
your individual arrangement!
up to 25 guests / 1.5h
gentle walking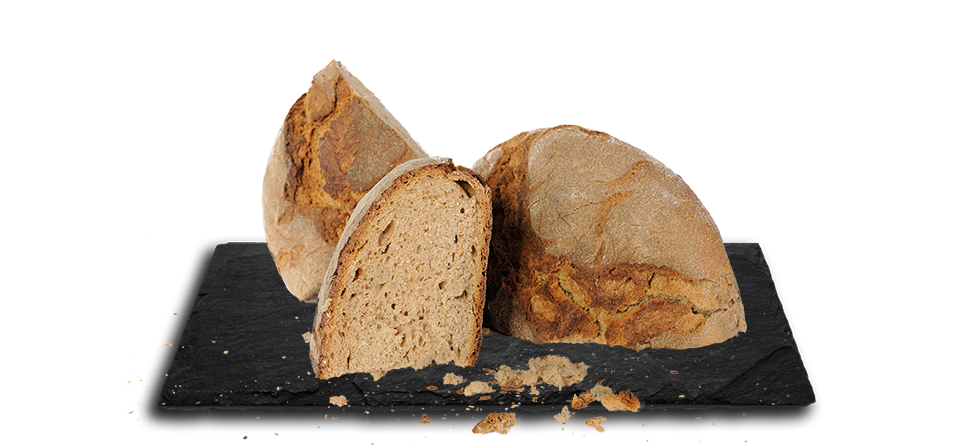 "Tasting this bread is worth the money I spent for the whole trip"
(Comment of one of our visitors 2019)
On our stroll along the marketplace we visit Bavaria's best baker who will personally welcome you for a moment of tasting the delicious flavour of fresh rye and wholegrain bread.
up to 20 guests / 1.5h
easy / casual